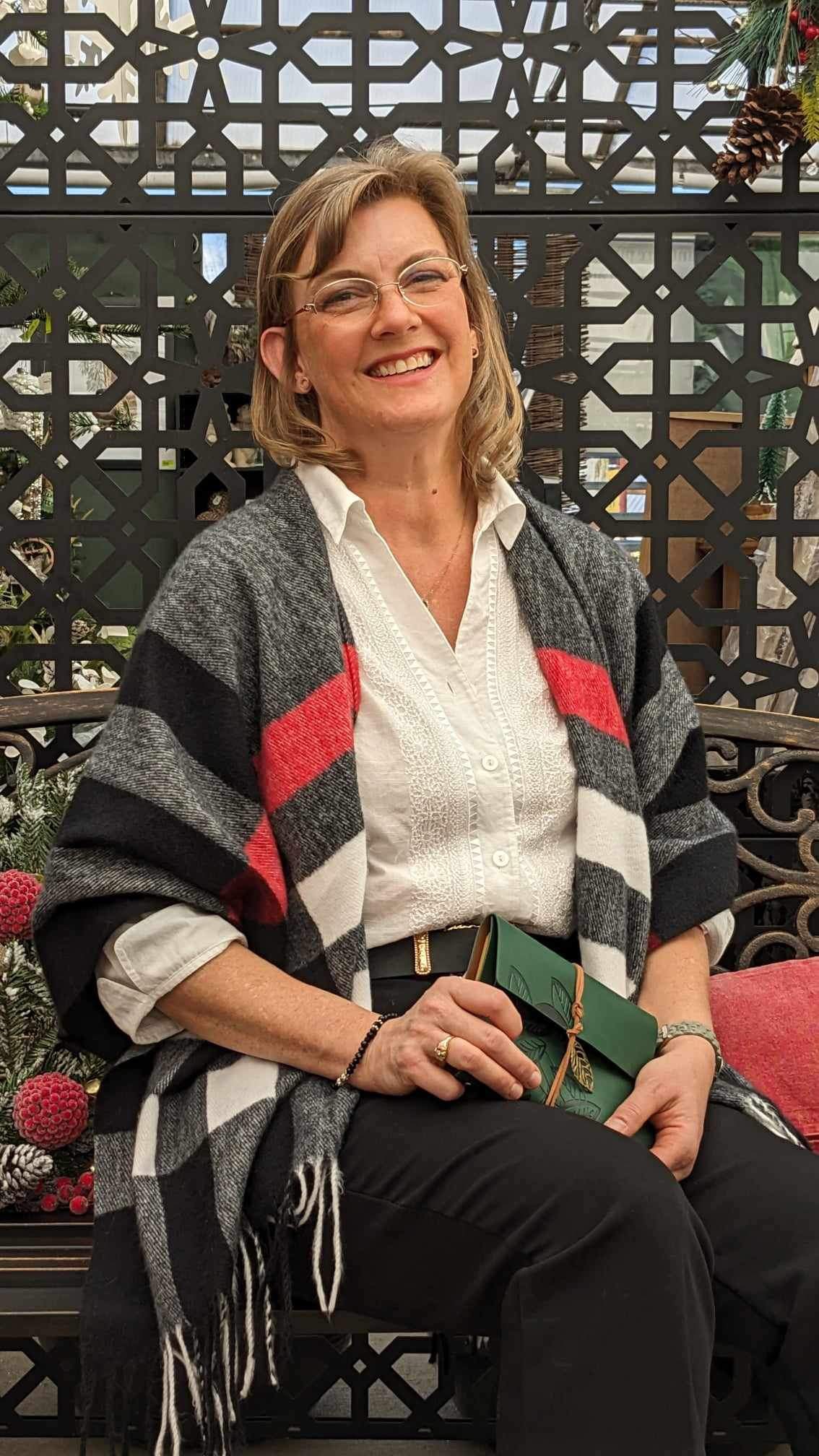 Facilitator:
Sharla Butkovich, Facilitator

Facilitator:
Cathy Coots, Facilitator
Southeast Denver/DTC
Welcome
We are so honored and blessed to be co-facilitators for the DTC chapter of CWBO. We believe in and fully support the mission and vision of CWBO and love see Christian business women praying, supporting and encouraging one another by being the impactful and joyful women of God that Jesus has empowered us to be.
Giving all credit to the Lord, our group has been growing and thriving in an amazing way!  We would love to talk with you if you have any questions. We would love for you to join us, and become a part of this positive, Jesus-centered group!