The Mission & Vision of CWBO
We believe in marketplace ministry. We desire to encourage and equip you to live out your faith in the business world. We are a unique community of like-minded, like-hearted professional Christian women. We endeavor to create a community where professional Christian women thrive!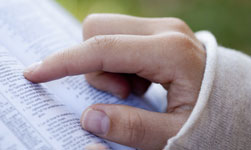 Our Mission
Christian Women Business Organization:
A proactive networking community of professional women dedicated to Christ-centered, others-focused relationship and business building.
Our Vision
CWBO is a national Christian networking organization where Jesus Christ is glorified and professional women thrive!