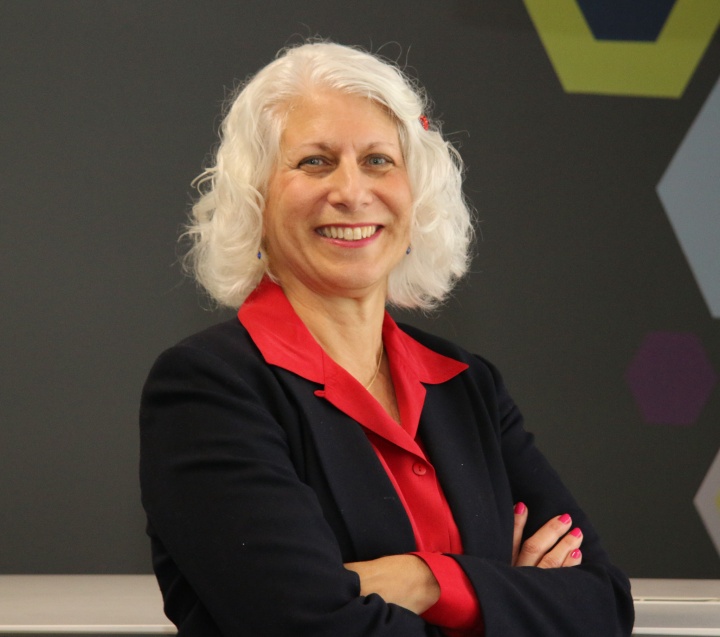 Facilitator:
Dianne McKim, Co-Facilitator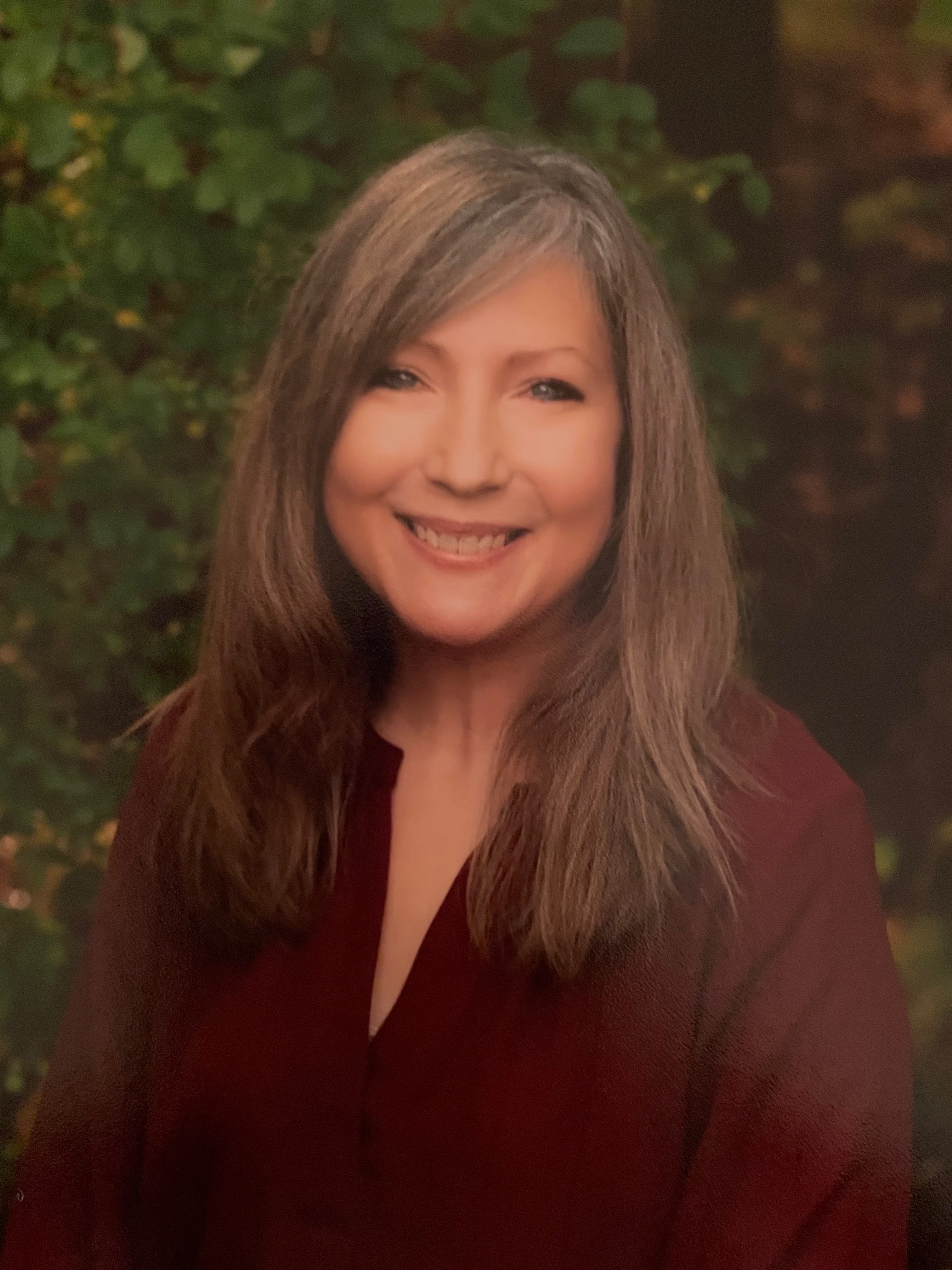 Facilitator:
Barbara Keegan, Co-Facilitator
New York/New Jersey
CWBO
If you are you a Christian professional woman looking for a group of
like-minded women, you have come to the right place.

With united hearts in Jesus, Dianne and Barbara are so excited to
bring the CWBO group to the NY/NJ area.
We are a proactive networking community of like-minded, like-
hearted professional Christian women, passionate about helping each
other succeed not only in our businesses but in our lives as well.
We meet on the second Friday of the month to network, share ideas,
experiences, resources, products and services. We desire and
encourage each woman in our group to live out their faith in the
business world.
Attending our group is a great way for you to make new friends,
enhance your career, gain business connections, and build
relationships.
Participants may be any professional Christian woman who desires community and accountability.
If you have any questions, please don't hesitate to contact either
Barbara or Dianne.
We so look forward to getting to know you when you join us each
month