Facilitator:
Dr. Lisa Amerine, Facilitator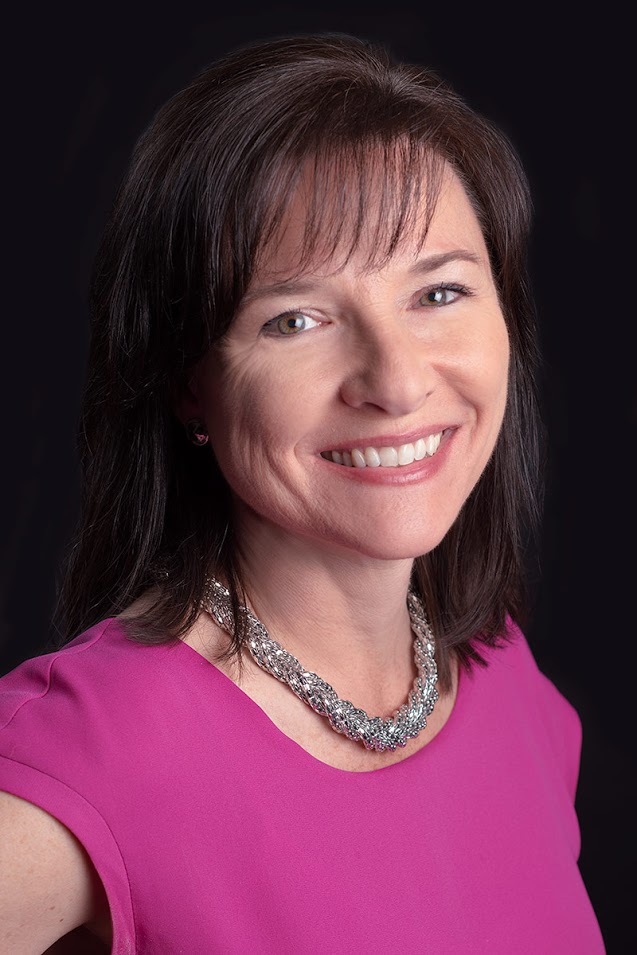 Facilitator:
Vonda Downs, Facilitator
North Metro Denver
Welcome
Our group started out with some great members right away. A few of us went from the South Metro group to the North due to the convenience of the location. Right away God brought some wonderfully, deep, spirit-filled professional Christian women. He has also brought women who are new to networking. We are so excited you have found us.
Please contact us for more information. We meet the 3rd Thursday of every month.