Facilitator:
Melonie Richards, Co-Facilitator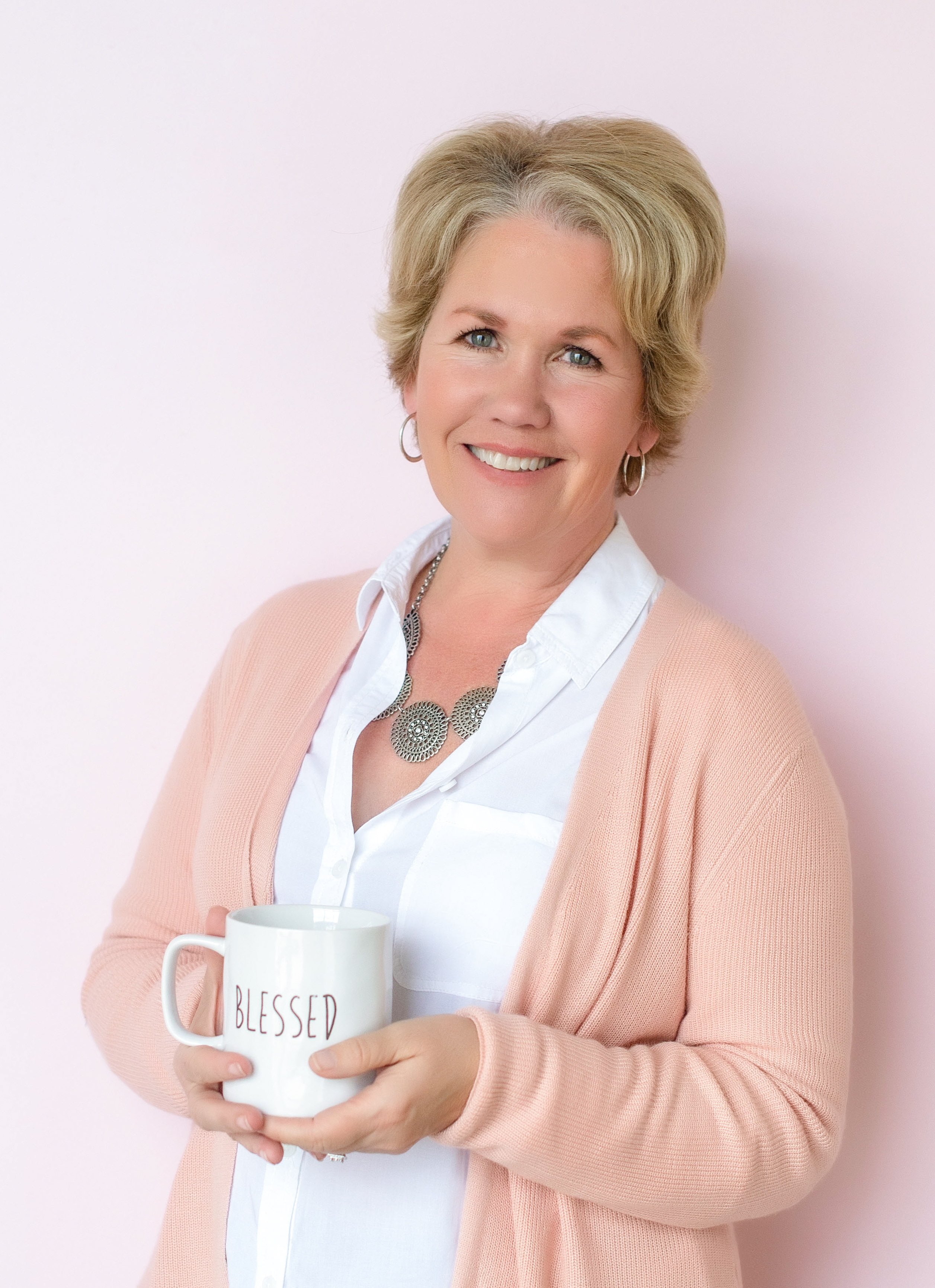 Facilitator:
Donna Sweetin, Co-Facilitator
Denver West/Golden
Welcome
Our Denver West/Golden group hosts a growing membership of Christian women who value having a professional, caring and supportive environment to help them with their endeavors.  Women find inspiration, connection and resources for their professional and spiritual lives in this warm and welcoming environment.  If you are looking for a group of like-minded women who not only lift one another up, but help each other with the life of being a Christian woman in today's professional world, we cordially invite you to come join us!