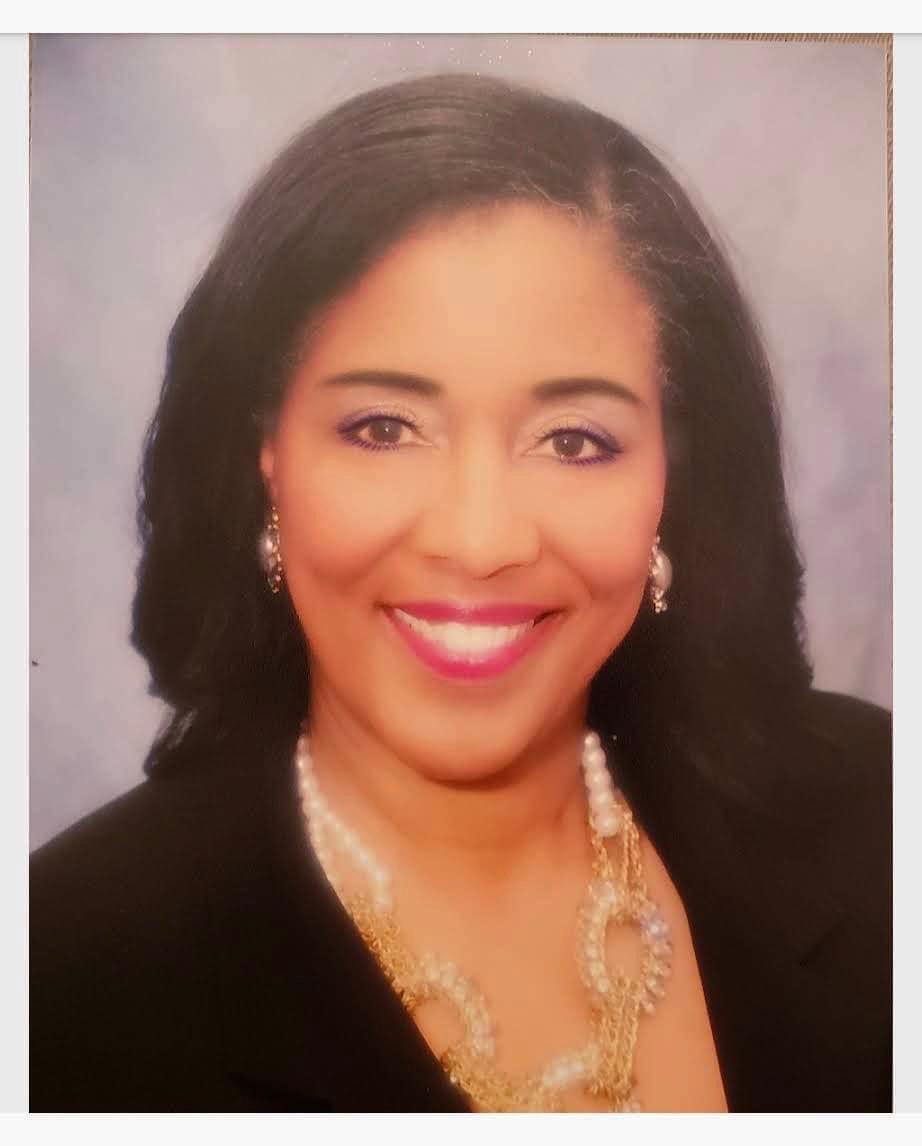 Facilitator:
Sonya Richardson, Co-Facilitator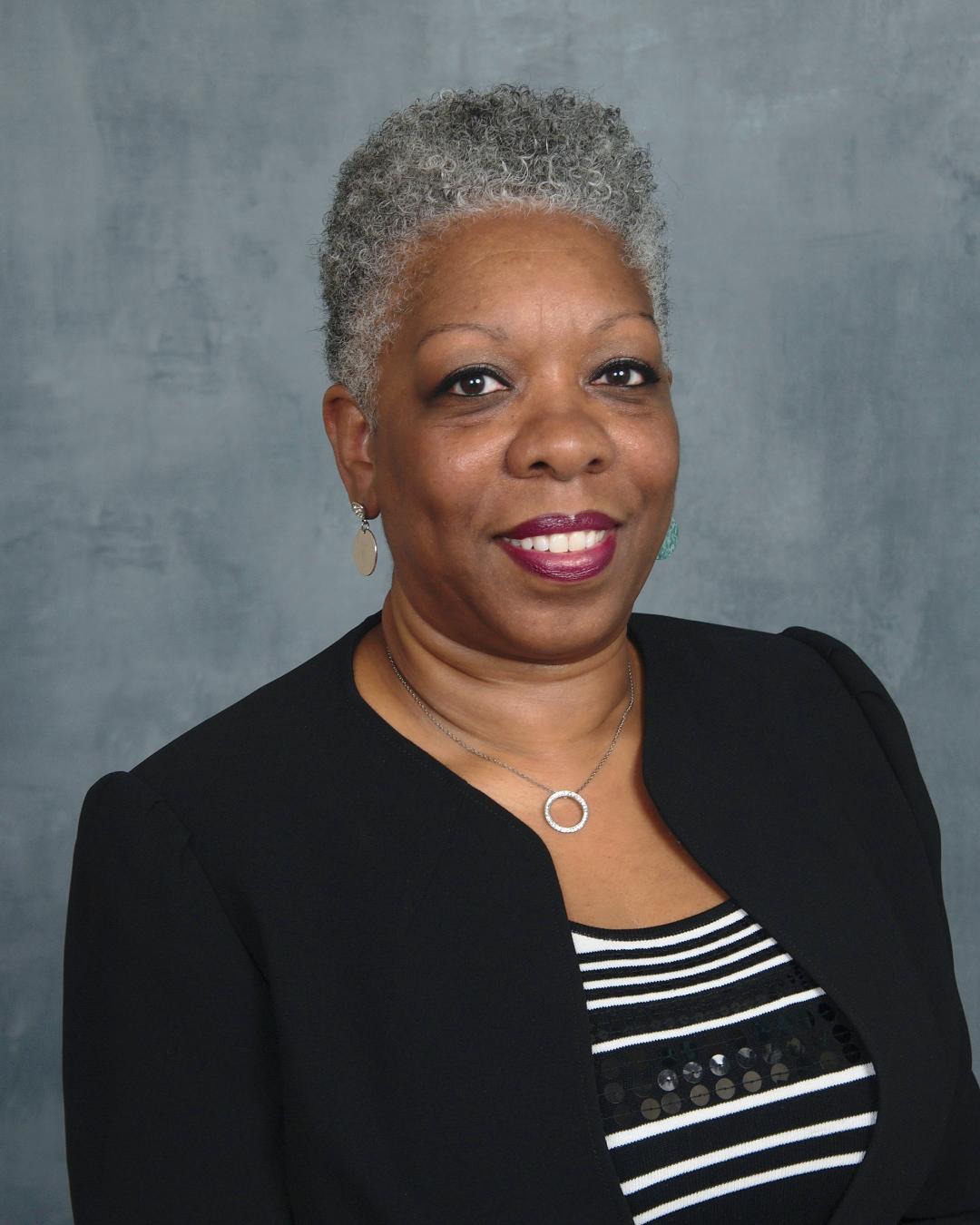 Facilitator:
Crystal Gilbert, Co-Facilitator
Atlanta
Welcome
We are delighted to invite you to become a member of our interactive group. We are followers of Christ, equipping women to confidently pursue their faith, careers, businesses, and ministries for the glory of God. The Atlanta metropolitan area is the center of activity for numerous and diverse business and ministry opportunities. Although the area is saturated with countless professional networking groups, few offer a safe space for women to integrate their Christian faith with their professional goals. CWBO is a unique community that offers this niche.
As CWBO co-facilitators, Sonya and Crystal are passionate about lifting, encouraging, and inspiring other women. Their godly passion for serving is exhibited in their ministries, businesses, and professional careers. Both women are eager to support you as you grow in your spiritual journey. Sonya is an ordained minister, aerospace engineer, owner of a consulting business, and presides over two local women's ministries; Crystal is also a minister, she has a longstanding professional career, and is founder of "Unashamed & Empowered Ministries", whose mission is to see the people of God delivered and set free from the bondage of deceit by presenting the truth through the messaging of God's word.
In His infinite wisdom, God cultivated a relationship between Sonya and Crystal, as they shared common platforms on two different occasions. Both women, prior to meeting, were selected as presenters at a weekend retreat that attracted 150+ Christian women. As they met for the first time and subsequent times later, the presence of a kindred spirit could not be denied. The two ladies later shared another platform on social media, "From Misery to Ministry", where the livestream video drew nearly 1000 followers. It is evident that God fused Sonya and Crystal together, as both women readily answered His call to become co-facilitators of this Christ-centered networking organization.
Come and engage in our inviting community of professional women who are mutually supportive in faith, family, and business.